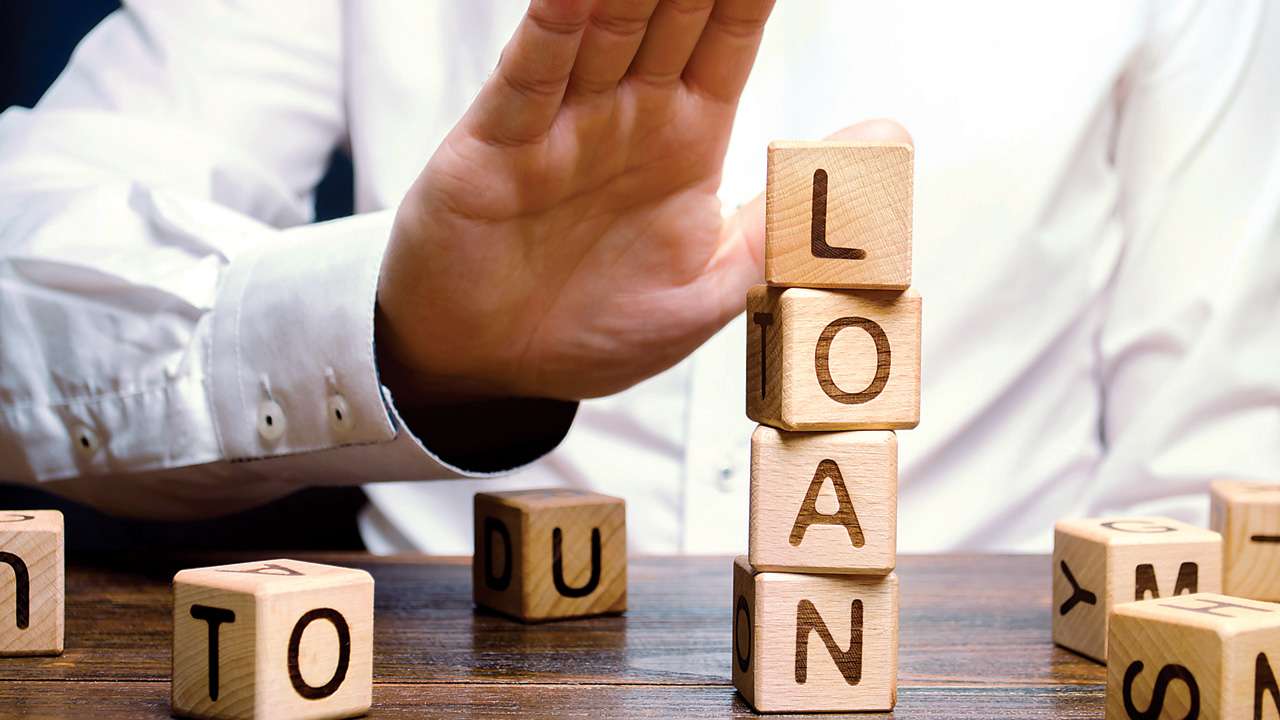 There has been a major shift in India's financial landscape over the past decade. Just look at the kind of investment decisions we make or kind of products offered by the banks and financial institutions, we have come a long way. And the recent decision regarding quick loan approvals by ICICI Bank has triggered the debate around the feasibility of disbursing instant auto or personal or home loans to people.
Are insta loans viable?
ICICI Bank introduced the concept of instant and paperless home loan approval of up to Rs 1 crore in March this year. It was then quickly followed up with quick and easy car and two-wheeler loans in April. ICICI Bank officials maintain, "The first service called Instant Home Loan enables lakhs of pre-approved salaried customers of the bank to avail final sanction letter digitally and instantly for loans up to Rs 1 crore for a tenure of up to 30 years (based on the age of the customer) using the bank's internet banking facility."
Are you creditworthy? 
Creditworthiness is the biggest determining factor while granting instant loans. An HDFC Bank spokesperson shared, "The 10-second personal loan is available only to HDFC Bank customers. To approve each customer's loan eligibility, the bank looks at multiple data sources including income validation, banking and financial behaviour, among others, which are inputs for a proprietary algorithm. This gives an objective measure of the borrower's creditworthiness."
BORROW SMART
Short-term or unsecured loans tend to have fixed interest rates. Some longer-term personal loans offer floating interest rates, but they have volatility built into the pricing
A credit line with flexible borrowing and convenient repayment tenure provides is better than longer-term floating rate personal loans. The interest is charged only on the amount used
Though it would be unfair to say that many customers lie about their credit score or existing financial status, new technological updates and information shared by the credit bureaus have made it possible for banks to independently verify such claims. Moreover, banks and lending institutions evaluate the eligibility of their customers based on various parameters including income, employment status, existing loan liabilities, etc.
Customers availing the benefits of instant loans are given a tenure of five years to repay the loan amount that they had borrowed from the bank.
How are rates calculated?
Interest loan rates may be fixed or floating, depending on the market conditions and the lending institution's terms and conditions. Kunal Varma, chief business officer and co-founder, MoneyTap, says, "Long-term or asset-backed long tenure loans (such as home loans) tend to have floating interest rates whereas short-term or unsecured loans (such as personal loans or auto loans) tend to have fixed interest rates. Some longer-term personal loans do offer floating interest rates, but they have volatility built into the pricing. A credit line with flexible borrowing and convenient repayment tenure provides more benefit to the customers as compared to longer-term floating rate personal loans. Customers can use any amount from their credit line and the interest is charged only on the amount used, not on the total approved limit. Some money-lending platforms such as MoneyTap offer interest rates that can be as low as 1.08% per month – calculated on reducing balance."
Loan repayment options:
Seeking loan approval is not enough. Borrowers also must be aware of the details governing their loan repayments. Many may opt for fixed repayment plans considering the advantage of having to pay fixed equated monthly instalments (EMIs) throughout the loan tenure. However, other flexible options may be available. These include:
Step-up repayment: Borrowers can opt for this option if they expect their financial position to improve during the course of the loan tenure, allowing them to increase their EMI amount over time. This option lets borrowers repay their loans before the deadline, thus improving their credit score.
Step-down repayment: As the name suggests, it is the exact opposite of what we've discussed above. Borrowers who presently have a secure income but are unsure of their future financial prospects or have additional expenses coming up can opt for this method.
Prepayment: It is also known as foreclosure. Whenever borrowers have a lump sum amount, they can choose to pay off their loan before the end of the tenure. However, some money-lending institutions charge a penalty on prepayments. So borrowers should check whether they will incur any additional charges by availing of this option.
Instant approvals:
It is a common trend for banks to seek collateral security before granting loans. Borrowers offer their property documents, fixed deposits and other financial assets as collateral security to prove their eligibility for the loans they seek. However, today's financial start-ups have eased the loan process considerably by ensuring that they do not demand any collateral for the offered. Aditya Kumar, founder and CEO, Qbera.com, says, "We evaluate applicants on a set of eligibility criteria which typically include the credit score, repayment history, income and other relevant parameters. If the customer's profile meets our internal underwriting norms, he/she will receive instant approval. By way of evaluating consumers based on a set of criteria, we assess a customer's repayment capacity. We have a team of executives who keep in touch with customers, sending regular repayment messages and ensuring the consumer meets his repayment obligations."
What future holds
An increasing number of banks and financial technology companies are coming forward with instant loans. However, as interested customers queue up to benefit from the ease of pre-approved loans facility, it remains to be seen if the Indian market has matured enough to accept this trend.
Raj Khosla, founder and managing director, MyMoneyMantra.com, says, "Insta loans are quick unsecured loans like consumer durable loans, personal loans, etc. These can be applied for and approved digitally, disbursed the same day, or even within a few hours of application. The processing involves low documentation and streamlined approval procedures driven by customer data and algorithm, which enables instant determination of the applicant's creditworthiness. Tapping the huge potential in the Indian retail lending segment, more and more banks are coming forward with insta loan facilities and borrowers are benefiting from innovation within a niche space. However, Indian borrowers are mature, intelligent and also conservative borrowers. Availing credit facilities is a well-researched and planned decision for us Indians."
On whether insta loans will change the way the banking sector works, Khosla says, "I believe it is too early to conclude. Digital transformation is a journey that involves multiple parameters like consumer behaviour, the risk appetite of lenders and the regulator's opinion around e-fulfilment of the credit appraisal process. Going forward, consumers will continue to remain at the centre of this innovation as lenders move ahead balancing the risk-reward equation."
["source=dnaindia"]